SAVE THE DATE!
September 23rd, 2017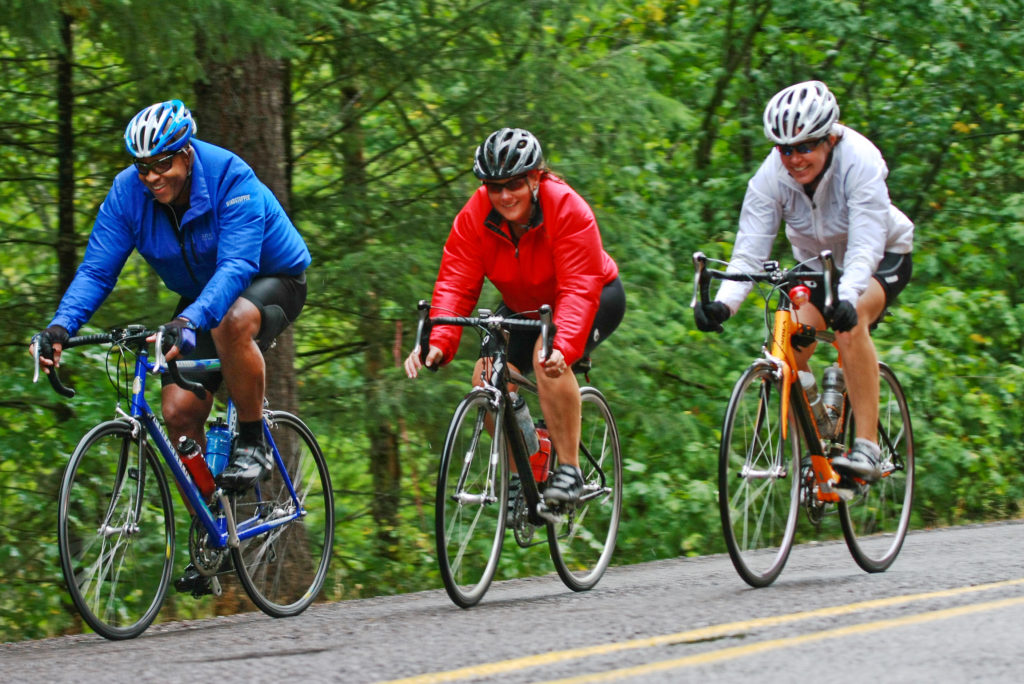 The Rogue River Greenway Foundation Board of Directors and the Ride the Rogue (RTR) Event Team invite you to attend the September 2017 Ride the Rogue Event.  A special Thank You to our many event Sponsors and Contributors – we could not do this without you!
Cyclists come from every corner of Oregon and numerous other states, as do our volunteers.   What an amazing group of people!
The RTR event is our main fund raiser to help build the Rogue River Recreational Corridor and Greenway (RRG) and each year the event   grows.
Your continued support means a great deal to this board, to the RTR event and to this project.  Most importantly, it provides real and tangible resources to help build the Rogue River Recreational Corridor and Greenway project.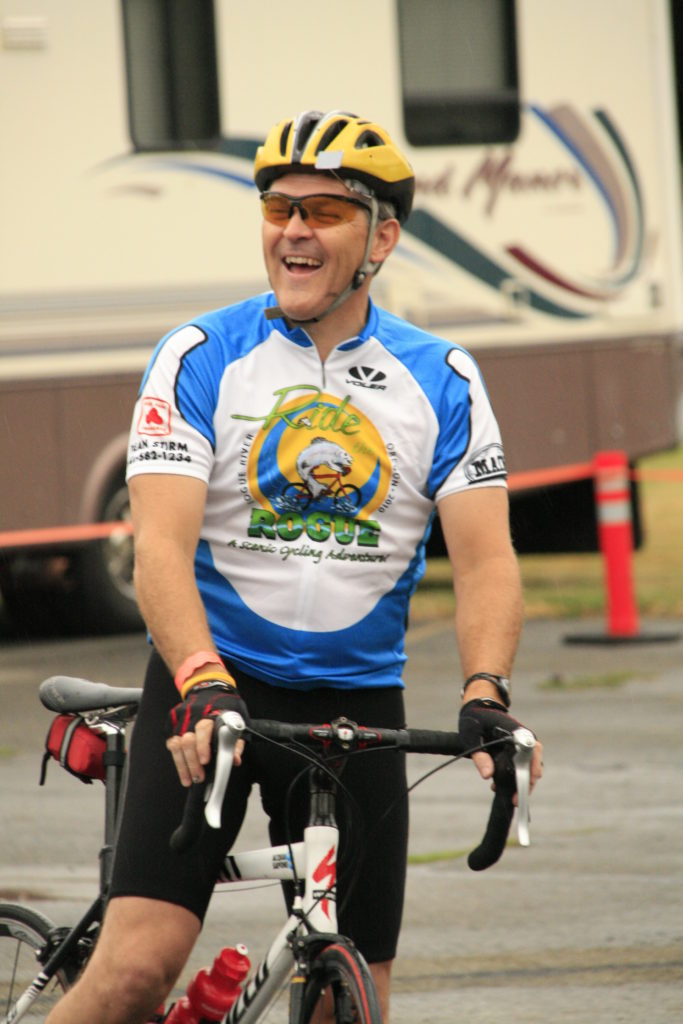 A Southern Oregon Cycling Adventure!
Join us for the 9th Ride the Rogue Event  in 2017 at Palmerton Park  in Rogue River, Oregon.  The event  will offer exciting rides, gourmet feast, live music and lots of fun for the whole family to enjoy.
Ride Choices:
Full Century Ride (99 Miles)
Metric Century Ride (61.2 Miles)
40 Mile Ride (41 Miles)
20 Mile Ride (19.7 Miles)
All rides take you through stunning areas of natural beauty and colorful history. From the majestic Table Rocks of Sam's Valley, to the sparkling Rogue River, the vineyards of Applegate Valley and the lush splendor of Evans Valley, the experience will be one you won't soon forget.
You won't want to miss the post race celebration at the Palmerton Park Arboretum, a beautiful park nestled along the banks of sparkling Evans Creek.  Big trees, green lawns, a pedestrian suspension bridge and the friendly and supportive community make this an amazing place to hold the RTR event.  This is also why we limit the amount of riders to 1200 as this location is special and it would be difficult to replace without losing the true quality of the experience.
Ride the Rogue is more than a ride, it showcases the splendor of Southern Oregon's incredible beauty, it's people and epicurean delights.
All proceeds support the development of the Rogue River Recreational Corridor and Greenway project.  Click on the Greenway logo to learn more.

Platinum Event Sponsors